2024 Kalahari Waterpark Adventure
February 2, 2024
@
12:00 pm
–
February 3, 2024
@
8:00 pm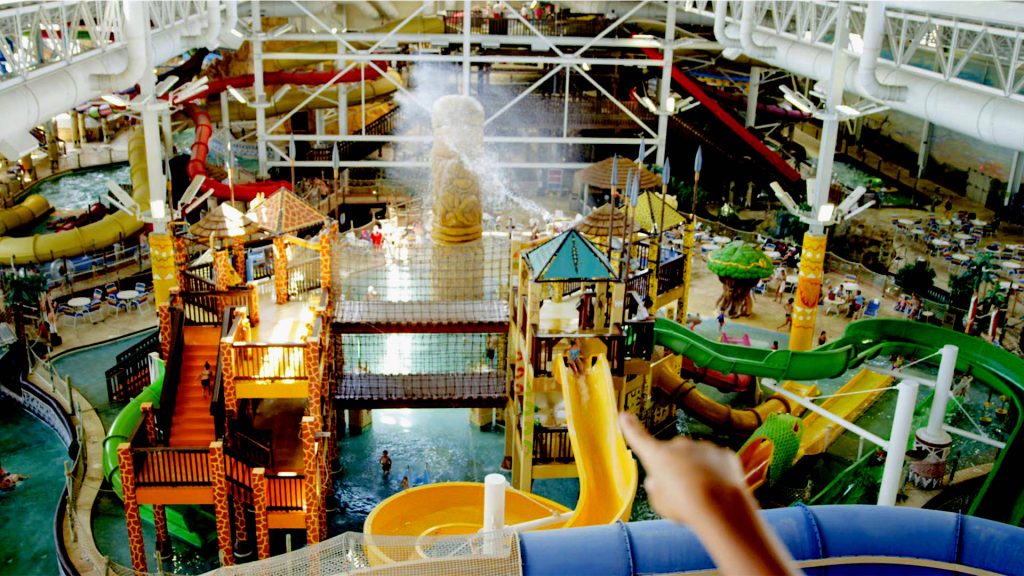 Calling all T1D families! DYS has reserved the Riverview Cabana for both Friday and Saturday to give families a space to meet others, relax on the water, and have a ton of fun at Ohio's biggest waterpark! – Please make sure you check in with DYS staff when you arrive! Food and drinks as well as goody bags are available to all DYS participants.
Registration consists of 2 parts: (1) Registering with DYS and (2) reserving your room with Kalahari at a discounted rate. Note: You MUST register with both DYS and Kalahari to get a group discount on your room by January 1, 2024.
By registering for this program, you agree to the DYS Program Terms and Conditions.
$189
Discount rate applies only to Feb 2, 2024. Price will vary depending on your group size.